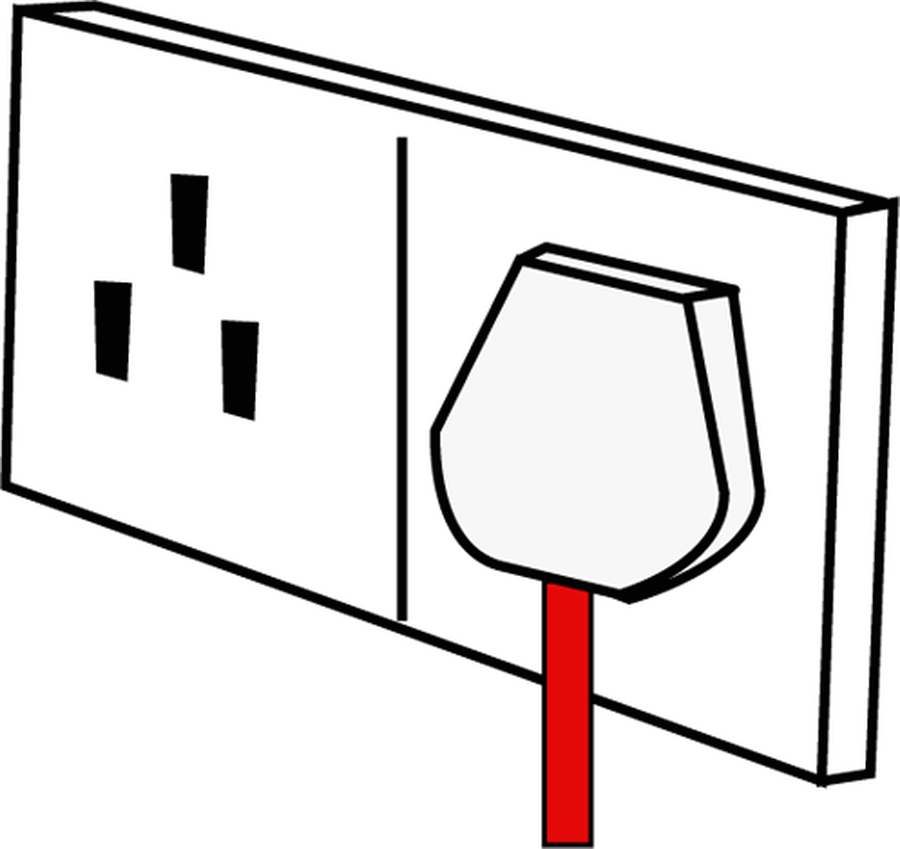 Welcome to our eco page.
On this page you will find out about everything we are doing to help the children appreciate their world.
In our reception class, we have been watching our bulbs grow. We have been making sure we recycle paper. We have put bird feeders and a bird box in the playground and soon we will be thinking about using our new greenhouse to grow carrots for our rabbits. In the Summer term our topic is called Bill and Ben in the garden and we will be looking at mini-beasts. We have asked our parents to come into school to help dig over our eco garden and make it a good place for mini-beasts.
On a Wednesday morning the whole school is switching off electrical equipment including lights for an hour. This is helping us conserve energy and hopefully bring our electric costs down.
We are still collecting batteries,vouchers and stamps to recycle.
let us know if you can help or any other ideas you may have.
ECO SUGGESTION BOX
Have you ever wondered what we could do to help the school environment? because class 5 are creating an eco suggestion box which will be in the main entrance hall! You can put your awesome ideas in the the box. Class 5 will empty the eco suggestion box every week. You could help the school go greener!
We are going to be planting seeds, vegetables and plants in our school planters. Each class has their own new planter which needs filling!! when they are done they will provide an oasis for mini-beasts and food for our rabbits. Please send in any seeds or plants you think will help make our school colourful and ready for mini-beasts.