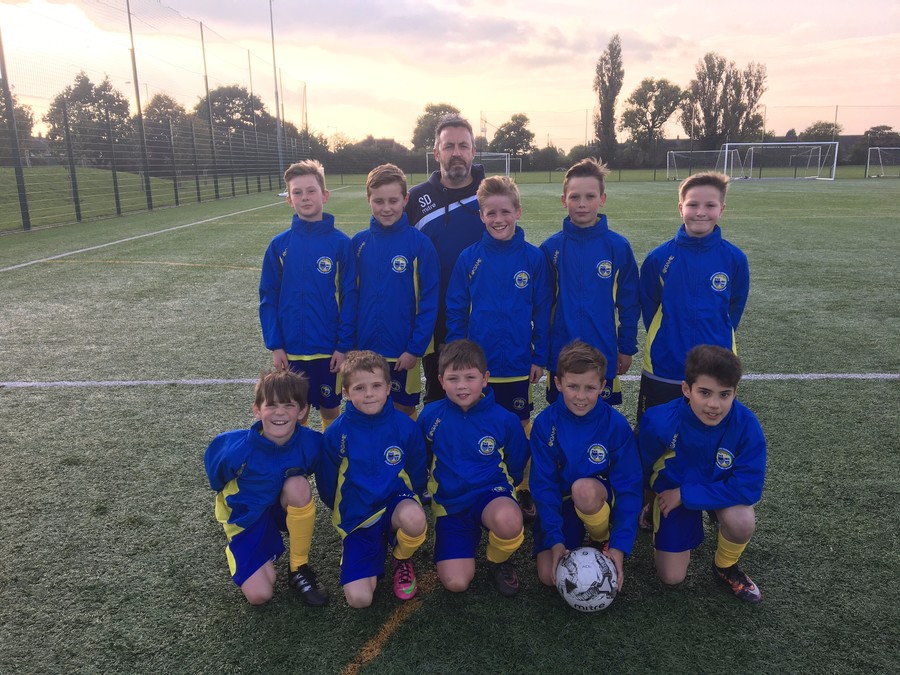 The boys football team at Ashton's 3G pitch on 14th October 2016 with coach Mr Darley.
The boys won both games that they played on the night - 3-1 against Lea Endowed and 2-0 in a tough fixture against St Anthony's to get off to a great start in the league.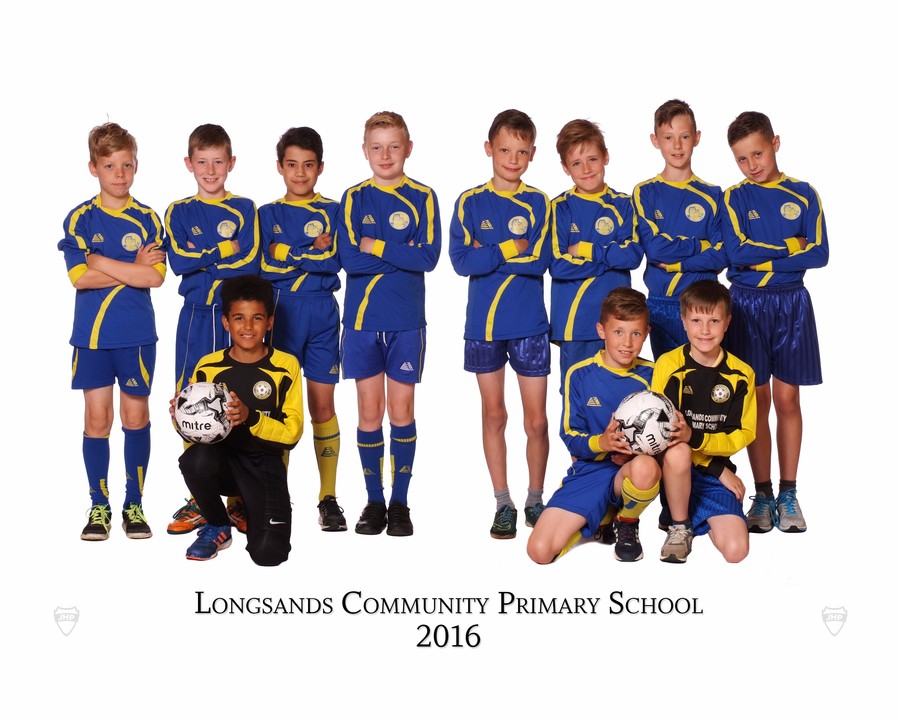 The boys team:
Rio
Austin
Simon
Harry
Sam
Jack
Jake
Alfie
Yasin
Dominic
Aidan
Our football team has worked really hard this year and had some fantastic results.
They were unfortunate to finish 3rd equal in the Championship, just missing out on promotion.
A special big thank you to our coaches Mr Darley and Mr Cragg who have very kindly given their time voluntarily. Without their help, we would not have been able to put out a team and we certainly would not have finished where we did. Thank you!!
Also a thank you to parents and staff for their support!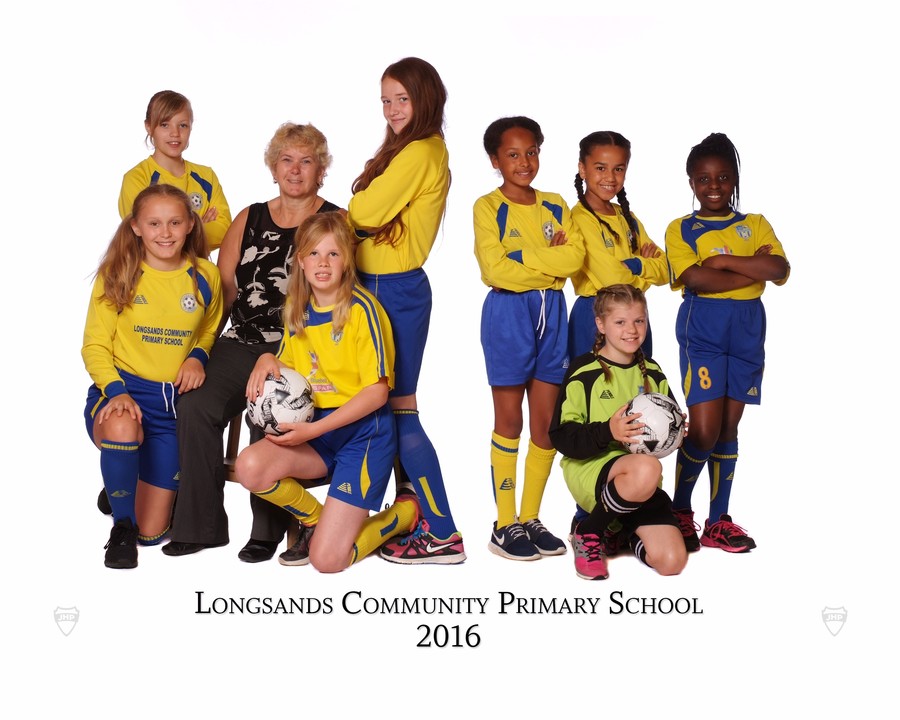 Girls Team Practising