Our Netball team pictured just before their very impressive 15-3 win over Brockholes Wood.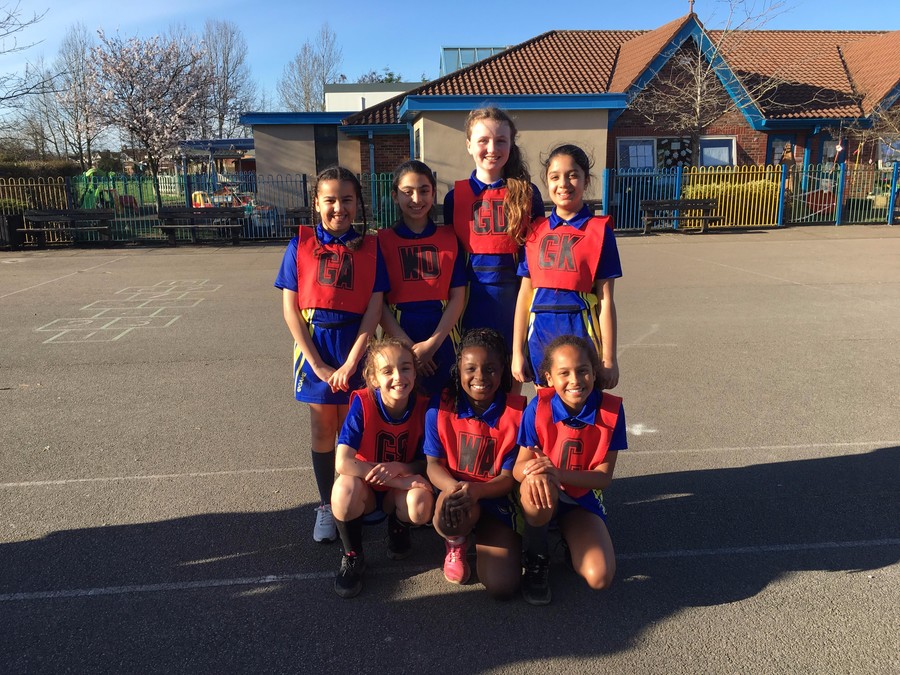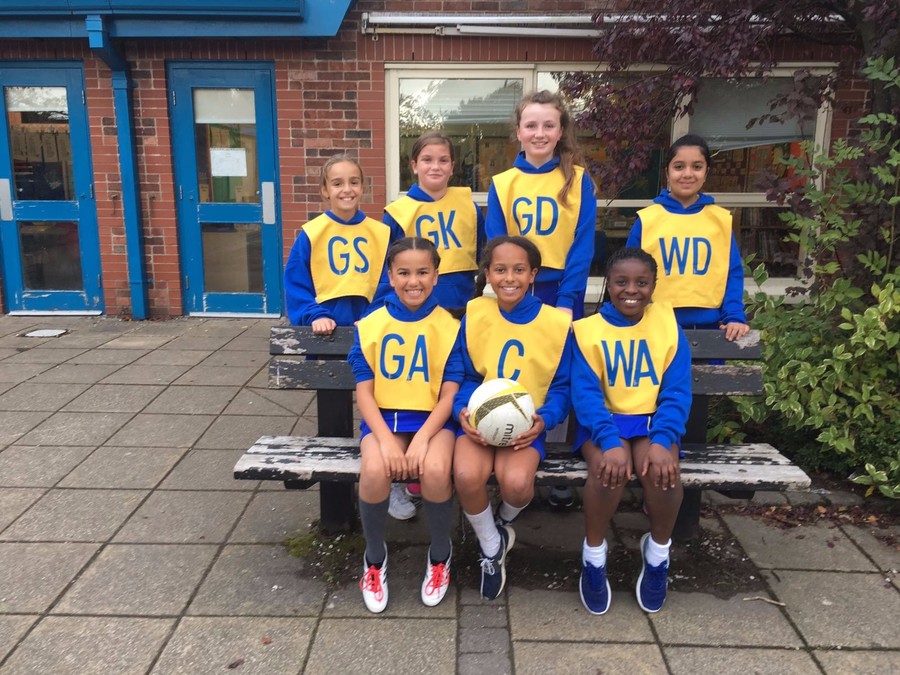 The girl's netball team before their match against Fulwood & Cadley.
This was their first league fixture of the season and the team played really well running out big winners.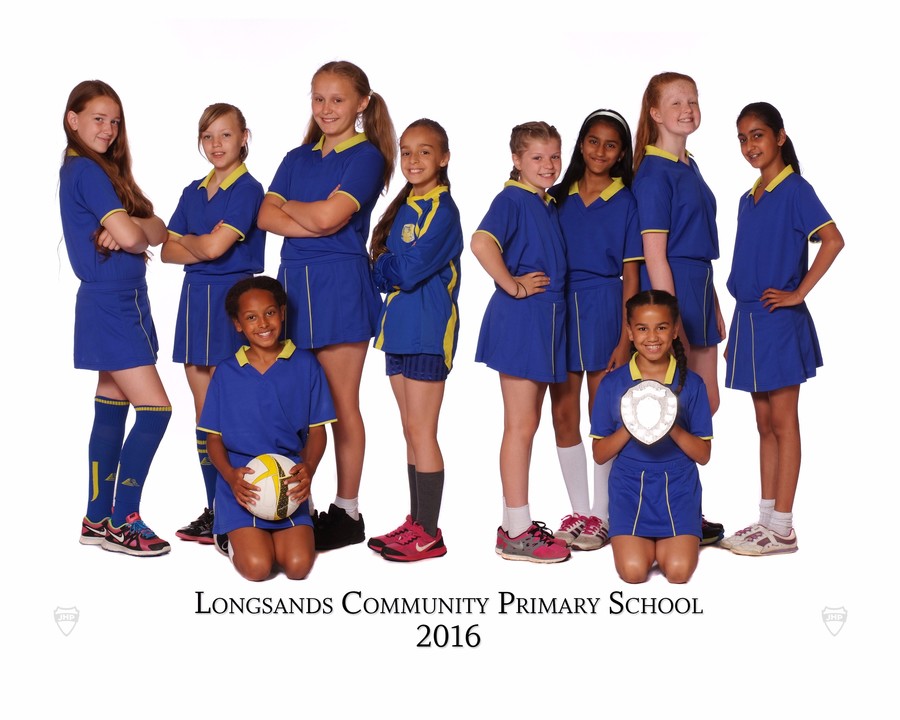 LONGSANDS NETBALL - top of the League!!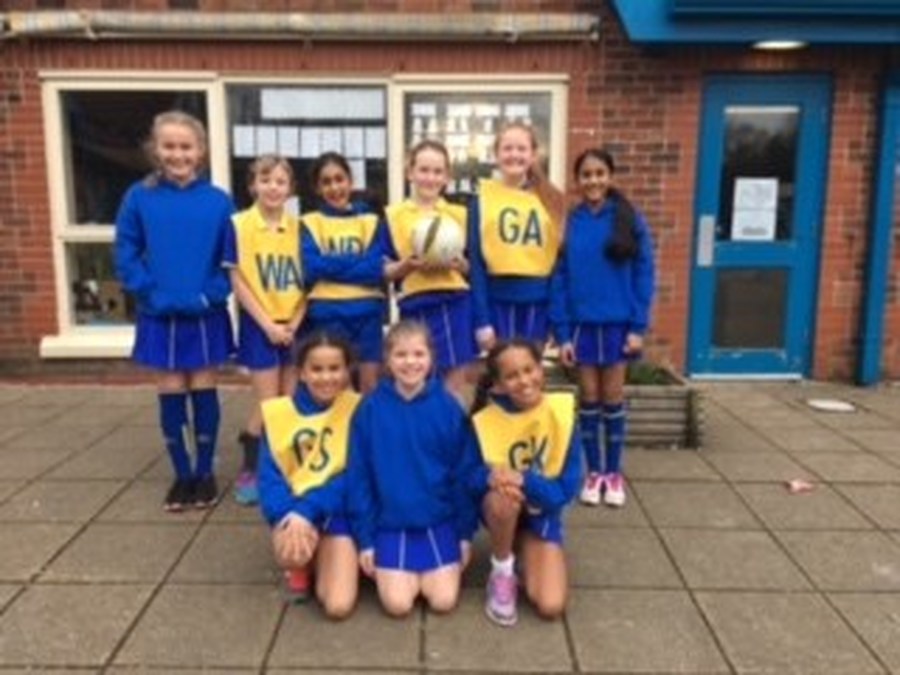 High 5 Netball Practice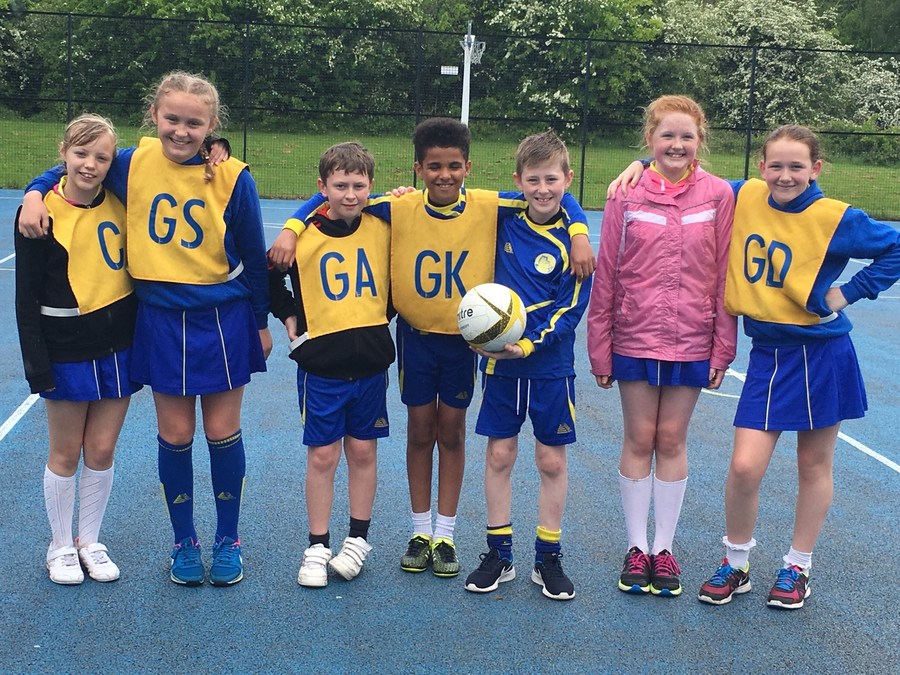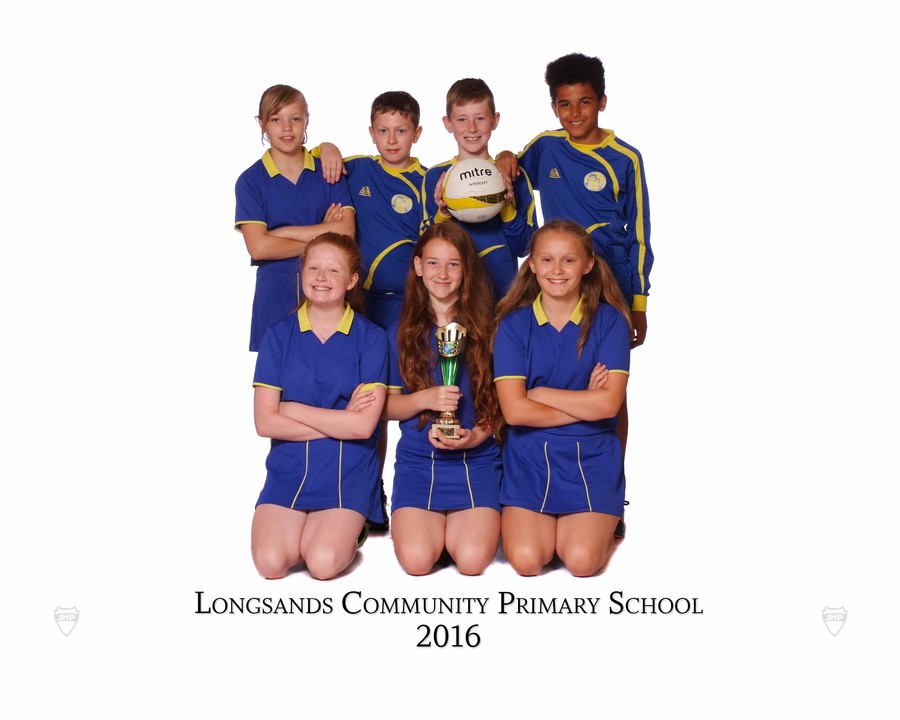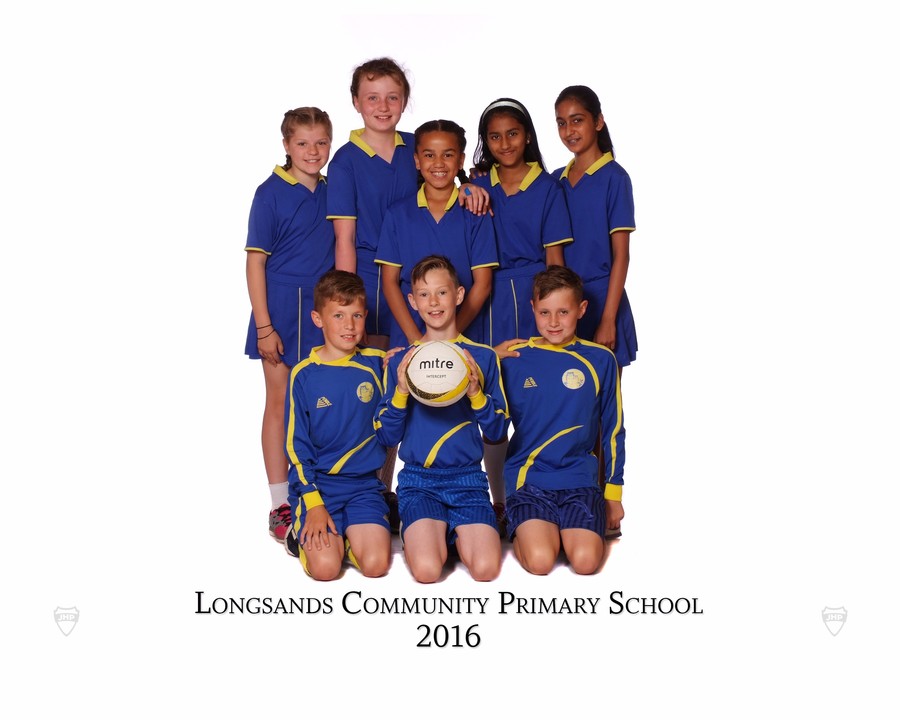 On Saturday19th May, our A and B teams took part in the Preston Schools High 5 netball tournament.
Twelve schools took part and we were split into 3 groups. During the first round, the A team won all three of their matches and the B team won 2 and lost 1. This meant that both teams were through to the cup round.
The A team were fortunate and had a bye through to the semi final, the B were, for the first time ever, through to the quarter finals. They needed to beat Brabins to get through to the semi final to play the A team. This was a very close match. At the end of full time the score was 1-1. Extra time to be played!!! We were SO unlucky in extra time and were narrowly beaten 2-1.
The A team then played Brabins in the semi final and won comfortably 10-3.
The final!
The A team met Harris again. This is probably about the 10th time we have met in the final of this competition.
After a rather shaky start and some very strict refereeing, we were winning at the end of the first half. This settled the nerves and despite some fantastic defending by Harris we finished victorious 6-3!
A fantastic performance from all of the team - WELL DONE!!
This now means as Preston champions, we go through to the Lancashire Youth Games which will take place on July 5th at Stanley Park Blackpool.
Well done to all the children who took part, you were fantastic.
Thank you to all the parents for their ongoing support and a special thank you to Mrs Lawrence, Mrs Worden and Mrs Monks for all their help.