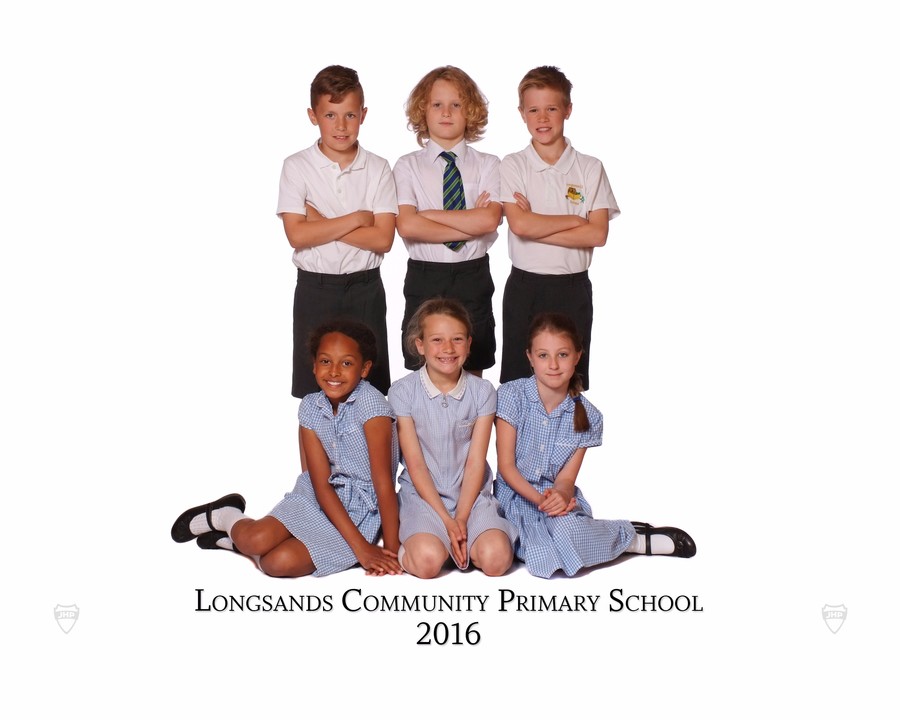 SWIMMING
Swimming Team:
Y6 - Harrison
Y5 - Sam and Tayla
Y4 - Harry, Taylor and Lucy
The swimming team did very well this year despite being 2 swimmers down.
We have managed to secure our place in division 2 for next year having finished third in our group.
Well done to all our swimmers who put their all into their races despite being up against some year 6 club swimmers.
A special well done t Harrison who came fourth in the final for back stroke.