U9 football skills competition
Posted: Apr 29, 2021 by: Mrs Monks (PeBlog) on: U9 football skils
On Tuesday 27th April our yr3 skill team took part in the Preston schools virtual competition. There were 6 activities for them to complete including passing, shooting and dribbling with the ball. The team tried their best and worked hard at each event.
Well done to the team - Alice, Mia, Martha, Jamie, George and Sam. Thank you to James who was our reserve and official photographer. Once we hear the results from the team organiser we will let you know.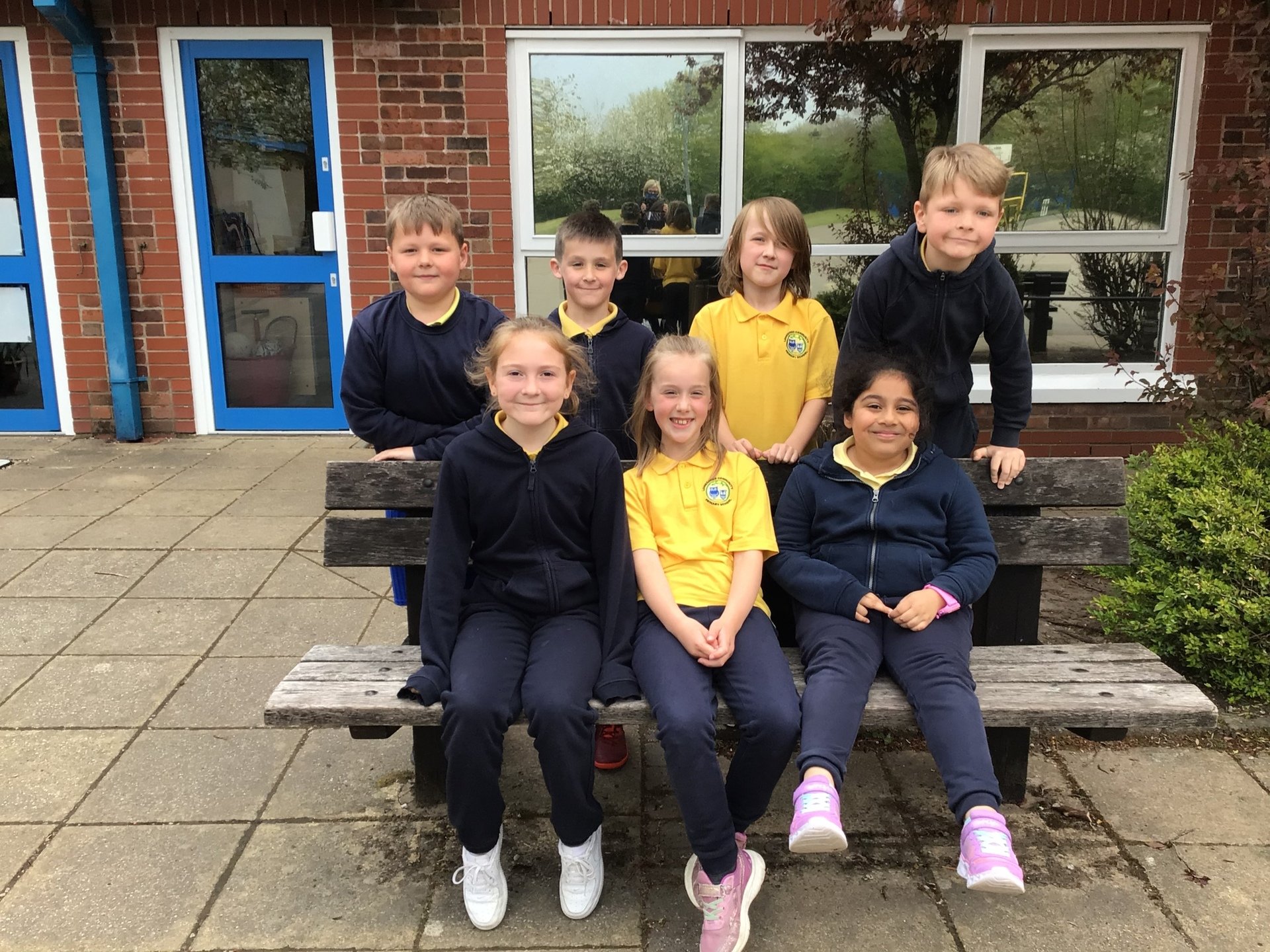 0 comments
No one commented yet.